Glenn Aufseeser, DPM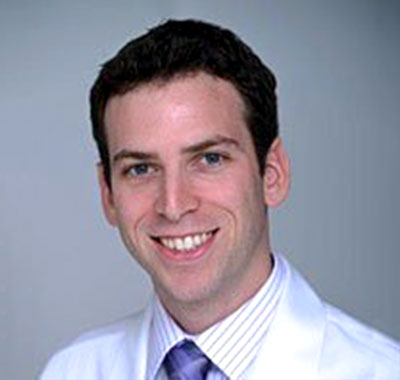 Glenn Aufseeser, DPM
As a native of New Jersey and lifelong Lakewood resident, Dr. Aufseeser received his undergraduate education at Rutgers University in New Brunswick. He then attended the prestigious Temple University School of Podiatric Medicine in Philadelphia where he received a Doctorate of Podiatric Medicine in 2009. After completing his postgraduate training with a three-year surgical residency at Aria Health in Northeast Philadelphia, Dr. Aufseeser began practicing in Orlando, FL where he worked for five years before moving back to his home state of New Jersey.
Dr. Aufseeser performs some minor surgical conditions in the office and is also on staff at the Monmouth Medical Southern Campus, where he performs both in and out-patient procedures.
Dr. Aufseeser is board certified by the American Board of Wound Management and board qualified with the American College of Foot and Ankle Surgeons. He is also a Fellow of the American Professional Wound Care Association and a member of the American Podiatric Medical Association.
In his off time, Dr. Glenn enjoys spending time with his wife Jessica and two sons, Jonah and Spencer, their dog Cooper, and staying active in the Lakewood community.